Build the website you've always wanted, drive customers to your website, grow your business, create productive ad campaigns and more. And all this is possible with our help.
Every our project is a little life where we solve the problem that we were asked to help with. We do this in the most efficient way and to the highest standards. So that what we do has to work and bring the value, and mutual benefits to the client as well as to the people that will be interacting with a product, website, or ads.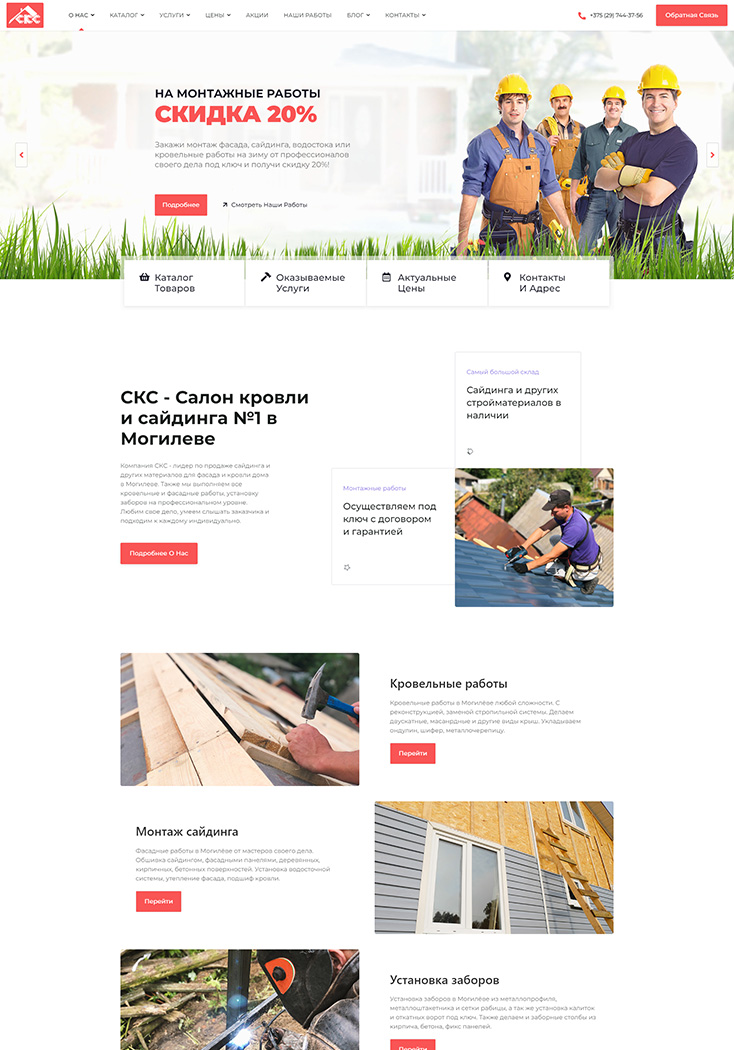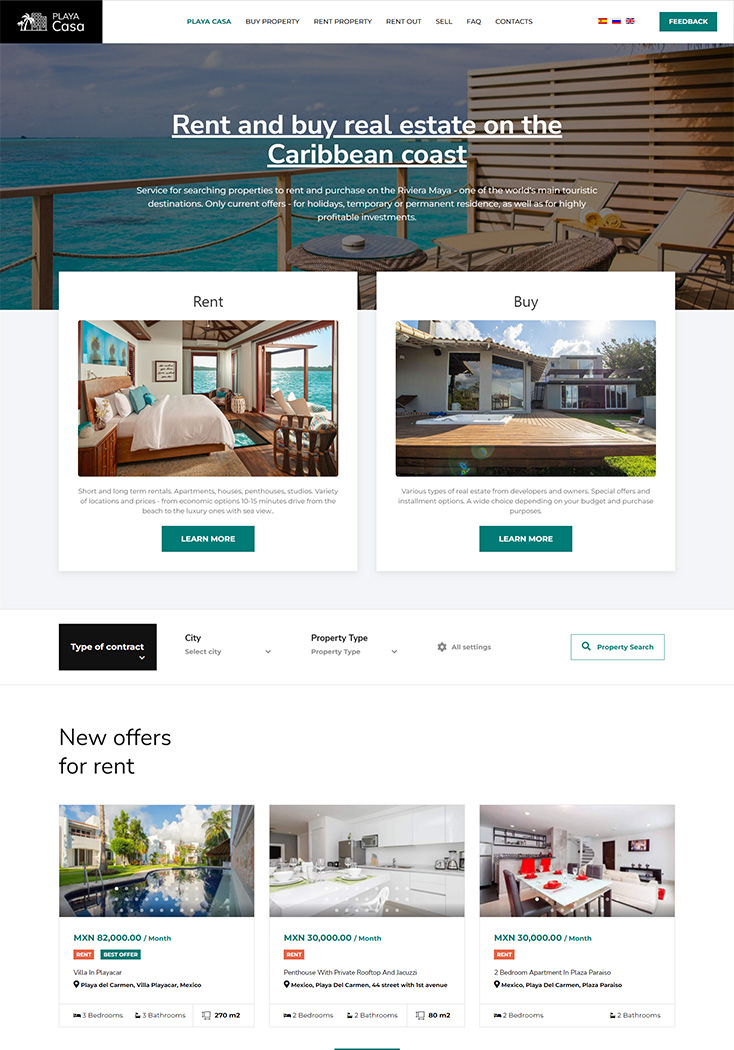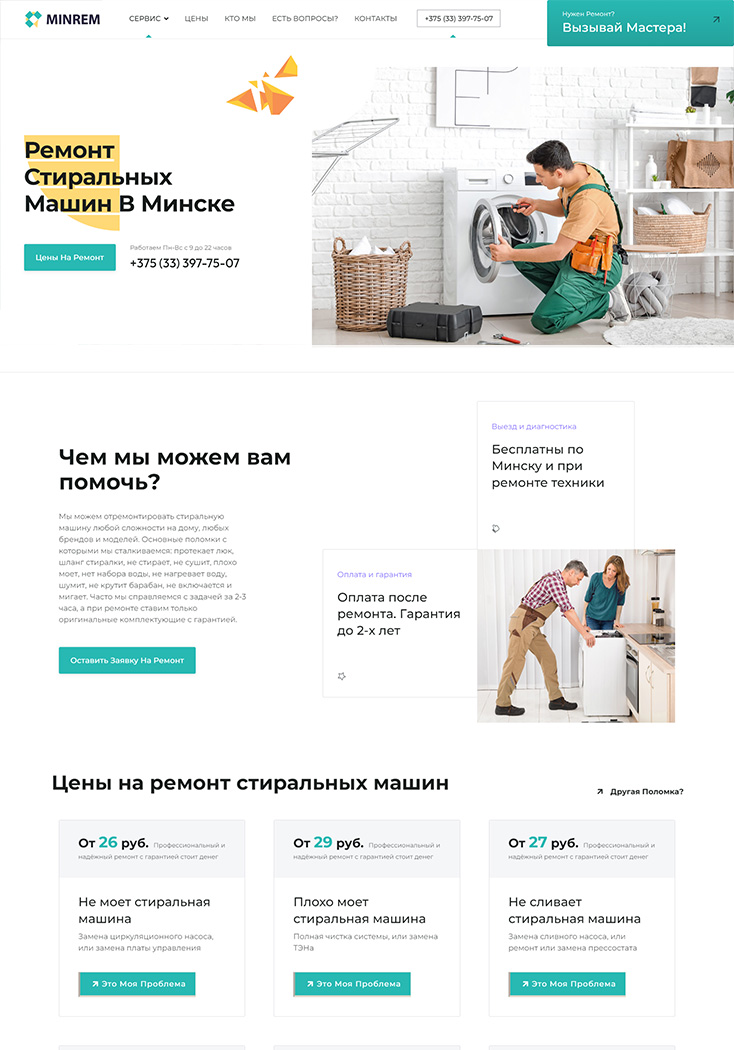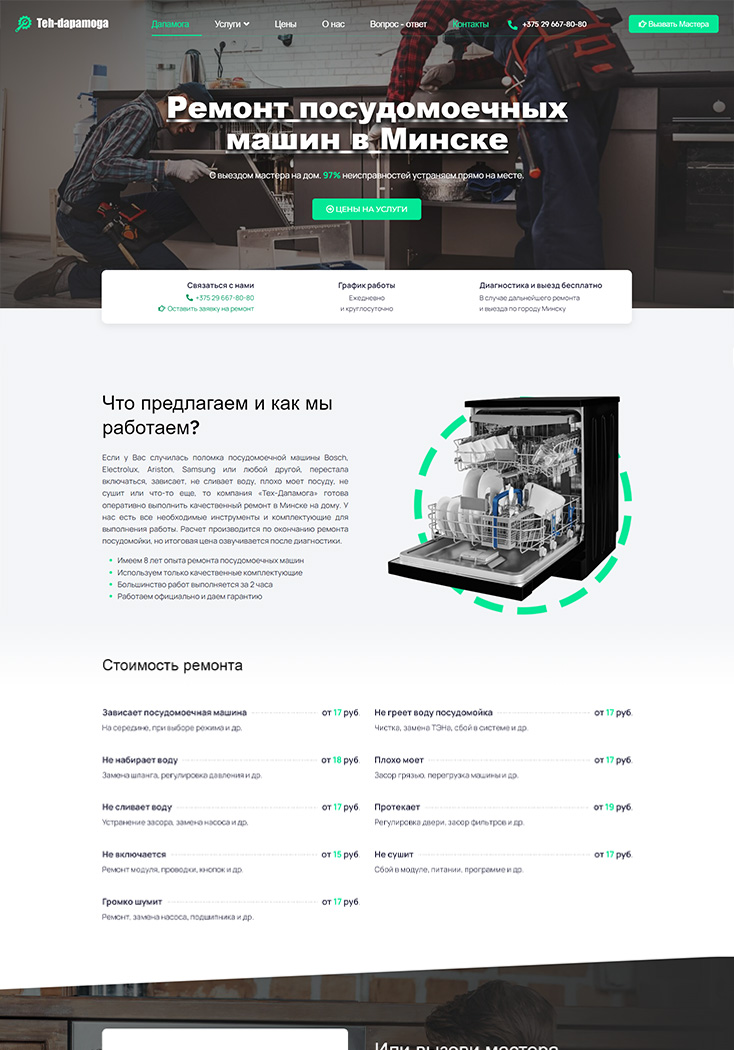 We have more than 7 years of experience, we love what we do, and we have our unique approach and style. We will attract leads/sales, build a state-of-the-art website, improve the old one, and we will approach the ads differently. We work transparently, and we do not take up controversial projects. We value trust and our good name as well as yours in the future. All that inspire us to grow!

Expert Opinion
We give a detailed expert advice during every stage, explain what is being done and why it's being done. We will tailor the services and solutions required to solve the task that you asked us to do.
Individual Approach
We consider your preferences. We investigate the theme and details, we analyze the relevant market, we pay attention to the convience for people, the usefulness of a product and it's better sides.
Scope of Services
We provide a scope of different services altogether. It allows us to save your time and give you more possibilities. And you won't need to search for different proffesionals elsewhere.
Adaptability
We build websites and ads for any devices at once, we consider all the details. We concentrate on mobile devices and laptops in the first place since these devices are most often used worldwide.

Frequently asked questions
Answers to the most popular questions we are asked.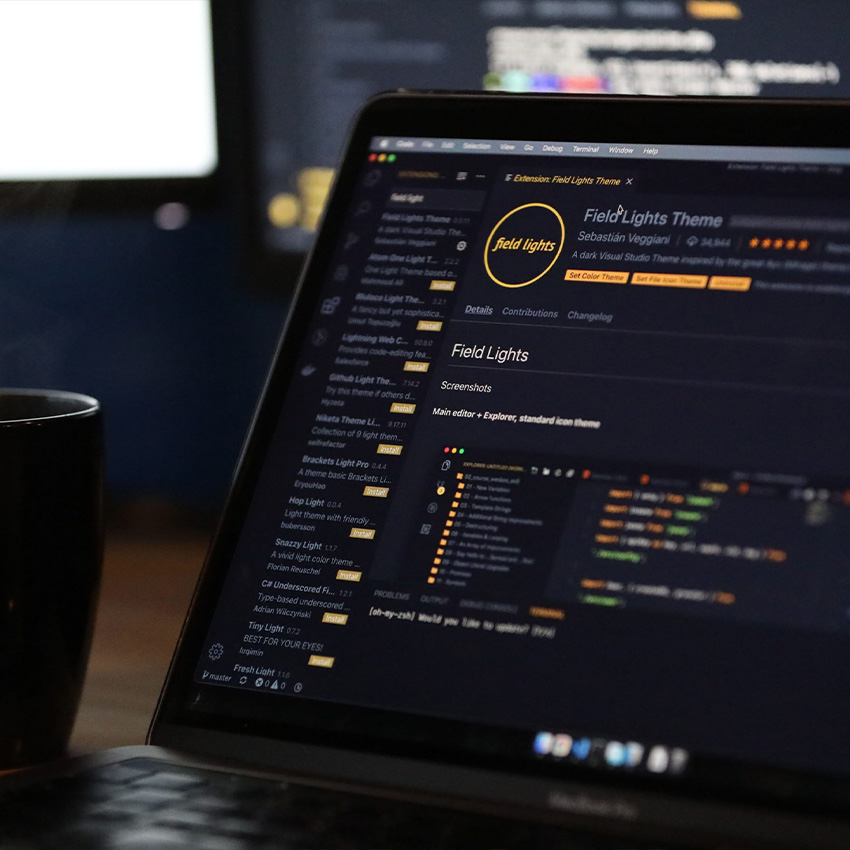 1. Service prices and payment
Website development starts from $420. On average, a small turn-key website costs $1200-2000. Usability, technical audit is from $150. One ad campaign creation and maintenance as a service on the Google Search is from $200 per month. Logos are from $70. Hourly work is from $25 which depends on the type of service and overall difficulty. We will be able to tell an approximate or precise cost only after consulting and clarifying all the moments, and composing a technical requirement. We usually discuss it on an individual basis. Prices may differ greatly, depending on the scope and difficulty of the work, and our experience. We might offer small discounts if multiple services are requested and with the further maintenance services with us in the future. We get to work after prepayment of 20%, 35% or 50%. We accept payments via PayPal, Payoneer, wire transfer, cryptocurrencies, and other services.
3. I need multiple services at once
4. Who we are and where we are from Do you need an expert advice?
If you are interested in our services, or you have any other question, or you want to discuss your requirements for your future project, contact us!